More than 40 years' experience
4 sites in France, 3 sites in the Benelux, 2 sites in Hungary & Romania and 1 division in Germany

Acrom
Based in Cholet, Acrom is a French company, specialized in the distribution and production of custom-made adhesives in both industrial and building fields.
For close to 20 years, Acrom has developped a string know-how, more specifically in 3 technologies : solvent-based adhesives, MS-polymer sealants and polyuerethane adhesives (both mono and bi-composants).
Discover the website

Euro Process Solutions
With offices in Hungary & Romania, EPS has more than 20 years of technical experience in the electronics industry in Central Europe. Distributing specialty chemicals from Dow and Humiseal, the product range also includes capital equipment and stencils (manufactured by EPS team).
From the selection and qualification of speciality materials to on-time delivery and VMI, EPS has the trained personnel to ensure professional implementation and ongoing support of these technologies.
Discover the website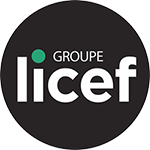 Licef
Licef  formulates, develops and manufactures surface preparation, decontamination and sublimation solutions, for construction work and industry. Licef is drawing on a chemistry that is modern, innovative and responsible, for both the people and the environment.
Licef develops and manufactures all their product in their own facilities in the Lyon area, and do not recourse to subcontracting or outsourcing. Any toxic or harmful substances are excluded from Licef formulations.
Licef is also a material testing laboratory, which allows them to offer a full range of services to their customers.
Discover the website

Mavom
A Dutch company with sites in Belgium and Germany, Mavom specialises in distributing the main specialty chemicals: Special Lubricants, Adhesives and Sealants, Electrical and Electronic protection, Industrial Cleaning and Maintenance products.
Together with Samaro, Mavom is one of the 3 founding members of DGE, the company in which they are shareholders and which unites the major players in the distribution of specialty chemicals in Europe. DGE enables its members to speak to its suppliers as one body.
Discover the website

Mavom Chemie
Since 1938, Mavom Chemie designs, manufactures and prescribes chemicals for industrial metal surface treatment applications. Their products clean, protect and ensure excellent adhesion of paints.
The excellence acquired over these many years, allows customers to bring their products to the market in a minimum of time. The laboratory guarantees customers a continuous control of its productions, with an efficient technological and regulatory watch.
Discover the website

Samaro
Over the past 40 years, Samaro has been providing its clients with the savoir-faire it has gained in the distribution of specialty chemicals. Its product range, divided up into five areas of expertise – Special Lubricants, Adhesives and Sealants, Electrical and Electronic Protection, Composites and Modelling and Casting – is the result of a partnership with the very best manufacturers including Dow Corning and Chemours, and has been selected to meet the most exacting market requirements. The recent acquisition of DIL has enabled Samaro to go one step further and sign a partnership with Huntsman to distribute the Araldite® brand.
Discover the website

Sigerom International
Romanian company with more than 16 years of experience, Sigerom brings to its local and international customers its know-how in the distribution of specialty chemicals : Special Lubricants, Adhesives and Sealants, Electrical and Electronic protection…
Like Samaro and Mavom, Sigerom is a DGE member, DGE being a consortium of European distributors, which allows its members to speak as one to its suppliers.
Discover the website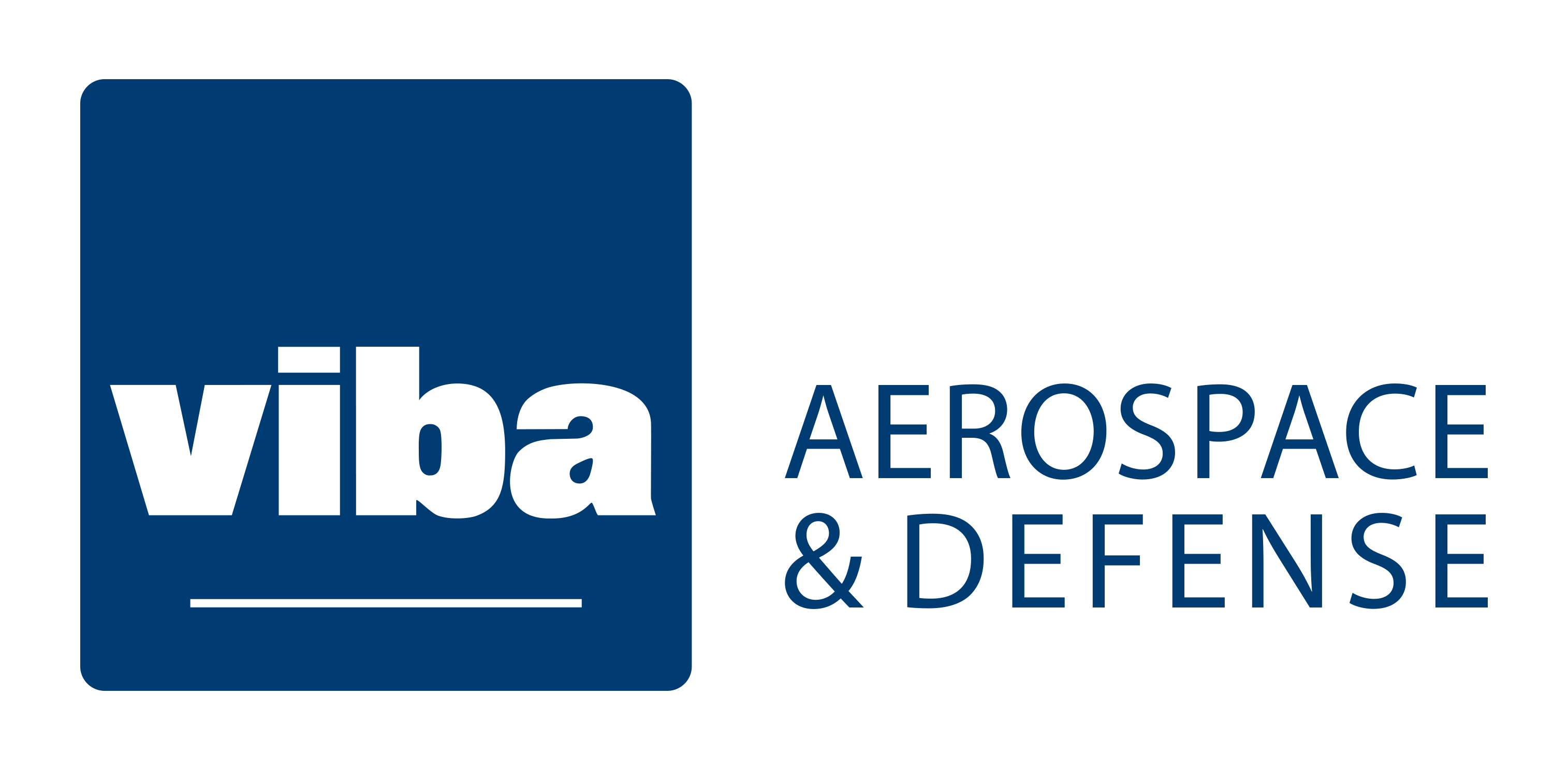 VIBA
VIBA, whose headquarter is in the Netherlands, is a specialist of fastener solutions for the aeronautics, defense and naval markets.
Thanks to its priviledged partnerships with the most reputed manufacturers (Avibank, Click Bond, …), VIBA supports its international customers in all their fixing issues (supply of pieces, VMI, co-engineering, kittings, …).
Discover the website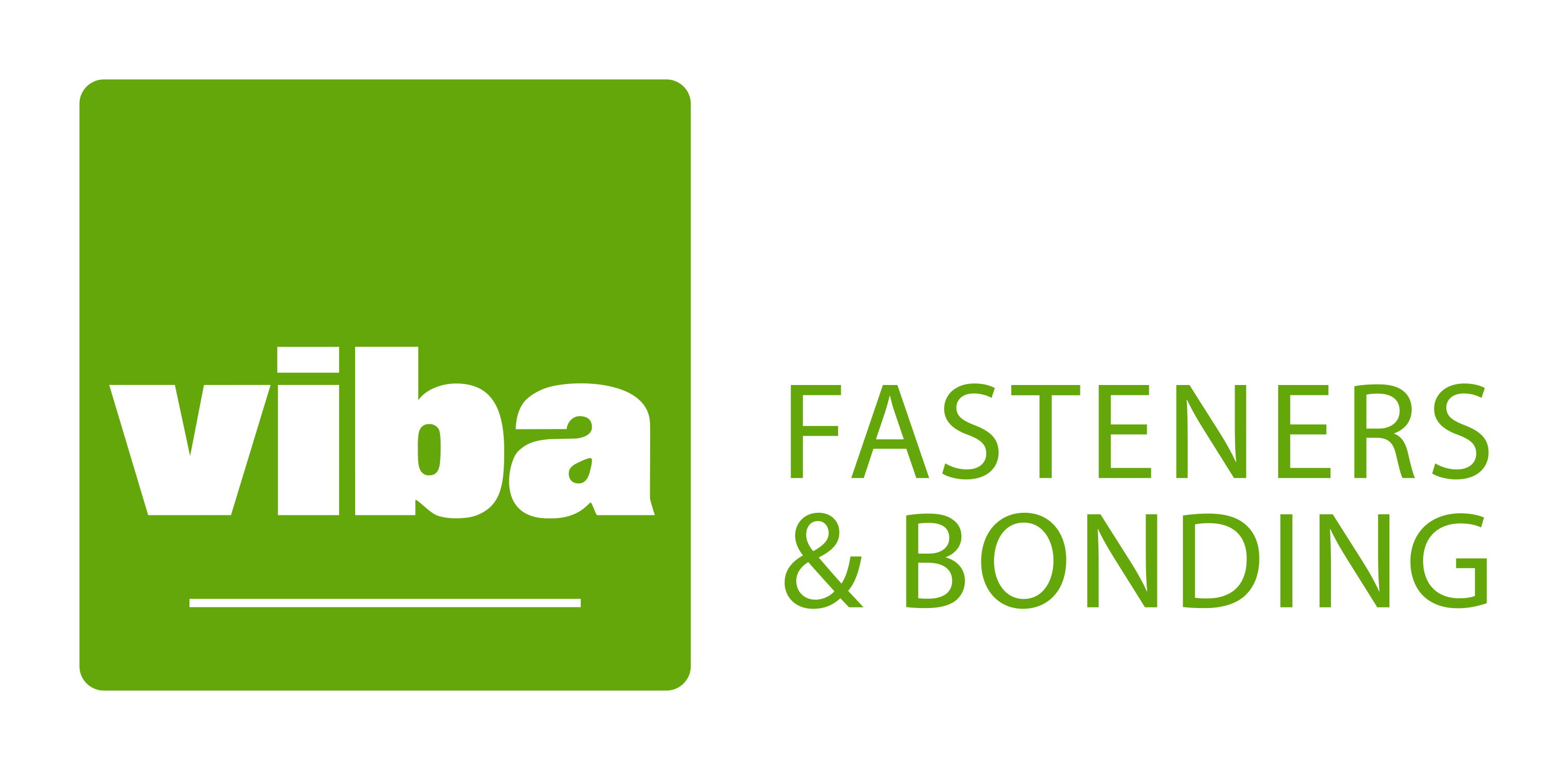 VIBA verbindingstechniek
Founded in 1935, VIBA (renamed VIBA verbindingstechniek in 2022) is a Dutch company, specialized in chemical as well as mechanical fastening solutions for industrial markets.
With a large portfolio of A-brands, such as 3M, Bölhhof, GESIPA, Hunstman and Sika, VIBA verbindingstechniek serves the automotive, the plastic, the transportation, the electronic and the machine builders industries.
Discover the website
MODULAR ALUMINIUM SYSTEMS
7 sites in France; 1 site in the Netherlands  and 1 site in Germany
More than 30 years' experience

Laser Rhône-Alpes
Laser Rhône-Alpes offers a welding and precision laser cutting subcontracting service. The company draws on its 30 years' experience in the field to offer its clients pertinent industrial solutions.
Discover the website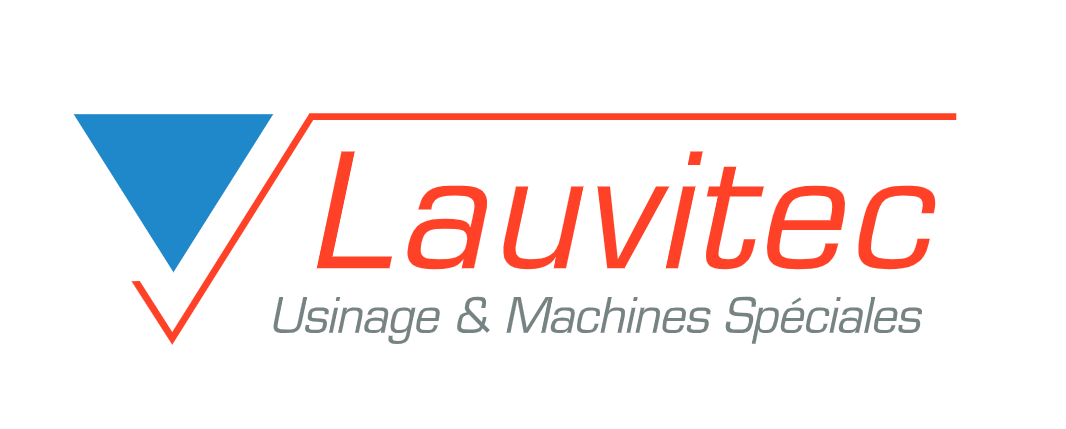 Lauvitec
Lauvitec (previsouly SFMM) is specialized in general precision mechanics of small and medium series. SFMM offers subcontracting services, more specifically in machining subcontracting and in sub-assemblies.
Discover the website

Micro-Technic
Specialists in precision mechanics and machining since 1989, MicroTechnic develops and manufactures all types of mechanical components, assemblies, tools and special machines for small and medium production runs.
Discover the website
More than 30 years' experience

Formatub
Founded in 1992, Formatub sets itself apart from the rest thanks to its high level of expertise and close links to the best European manufacturers. The company is thus able to meet the requirements of its clients as accurately as possible in pipe conversion and contracting, water conveyance valves, water purification and underground cable protection.
A leading name in tube bending and in the production of made-to-measure plastic connectors and parts, Racoplast, one of Formatub's production sites, offers a wide range of top quality converted products.
Discover the website
More than 30 years' experience

Serv'Instrumentation
Founded in 1986, Serv'Instrumentation has established itself as a leading manufacturer's distributor of measurement and control instrumentation for the process industries.
Our products and systems are marketed to major clients in the chemical, pharmaceutical, petroleum, power, environmental, semiconductor, and OEM industries.
Our activities can be differentiated in three specific business units: Products, Solutions and Services.
Discover the website